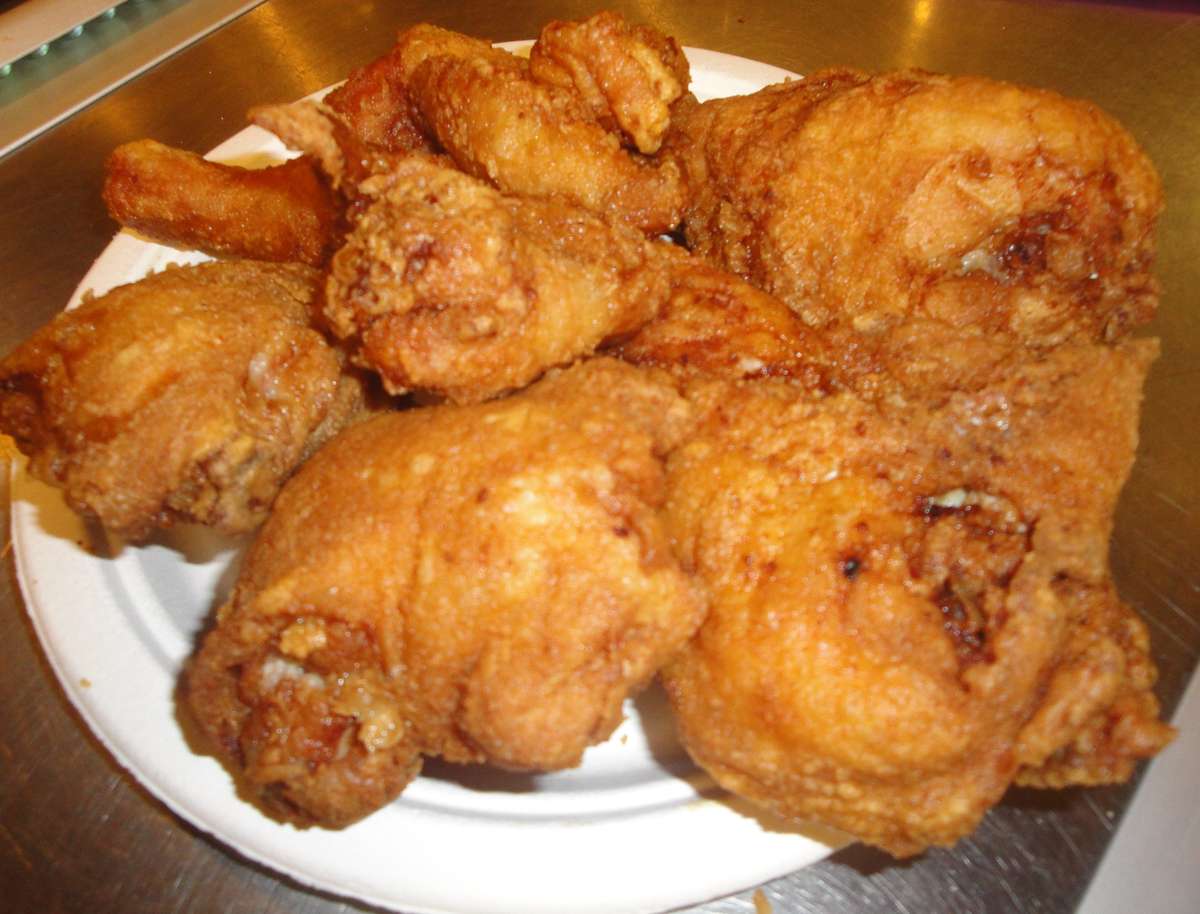 About Us
About Our Chicken...
Our Chickens weigh between 1 1/2 - 2 1/4lbs. each. They are cut into eight pieces, which consist of two legs, two thighs, two breast and two wings. With every four pieces you will receive one piece of each. Our chicken is marinated before cooking. The broaster injects heat units instantaneously, searing the chicken and sealing in all the natural juices and flavors. This method cooks the chicken through to the bones in only 14 minutes. Broasted chicken is served to you golden brown and Wonderfully Delicious!
Don't forget us for your parties, picnics and unexpected company!